So here we are: another year older, another year wiser… and another year of glamour greatness under our collective belts!
There's no doubt it's been another tough year for everyone, but we truly hope following us – whether that's on Man On VIP, Twitter, Instagram, or Facebook – has provided you with a (sexy) shot in the arm whenever you've needed it.
Rest assured we'll be right here in the new year bringing you plenty more glamour cheer, plus a few new exciting developments – stay tuned for those.
We'd also like to take this opportunity to say a massive thank you to every single model that has featured across our pages this year. We hope you've enjoyed being part of the ride!
But ahead of Big Ben ringing in 2022, here are the most-read articles we published over the past 12 months. Enjoy!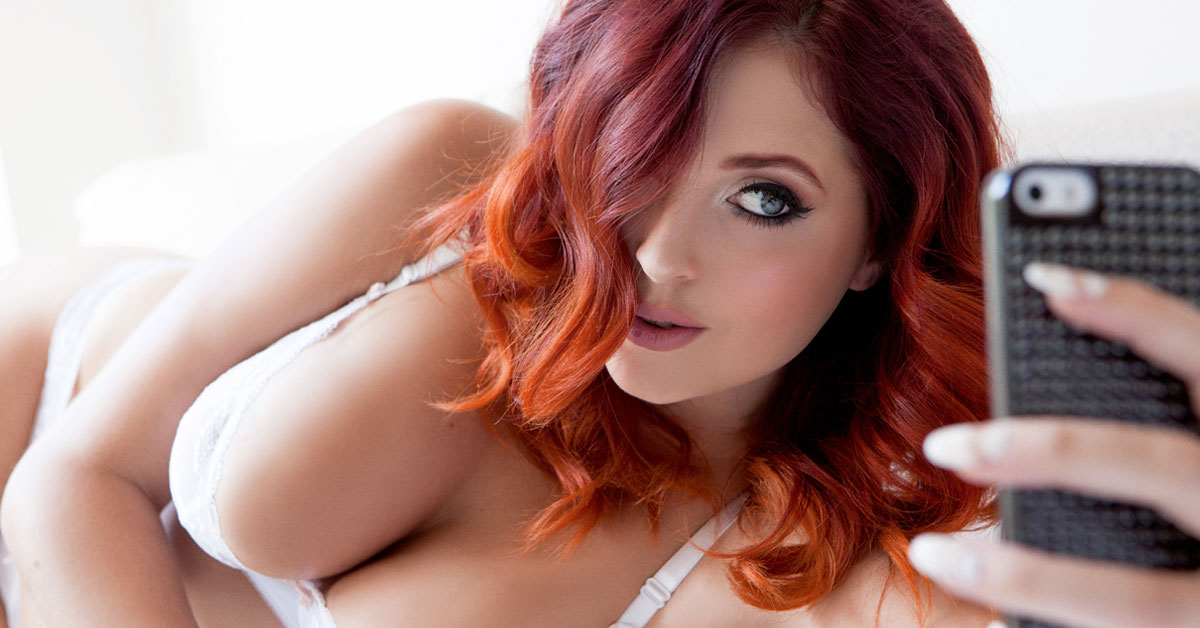 Thank you so much for all your clicks, reads, follows, likes, comments, shares and more during 2021. It's our absolute pleasure to help keep you entertained on our mission to #KeepGlamourAlive!
We wish you and yours all a very happy new year. Bring on 2022!