We're well into December now, so it's little surprise #ManOnTwitties Week 85 had a very festive twist to it.
Four jolly babes we'd be very grateful to see come down our chimney lead the way in our latest Twitter selfies round-up: Daisy Eve Lane, Emilie-Rae, Amy Lee, and Daisy Watts.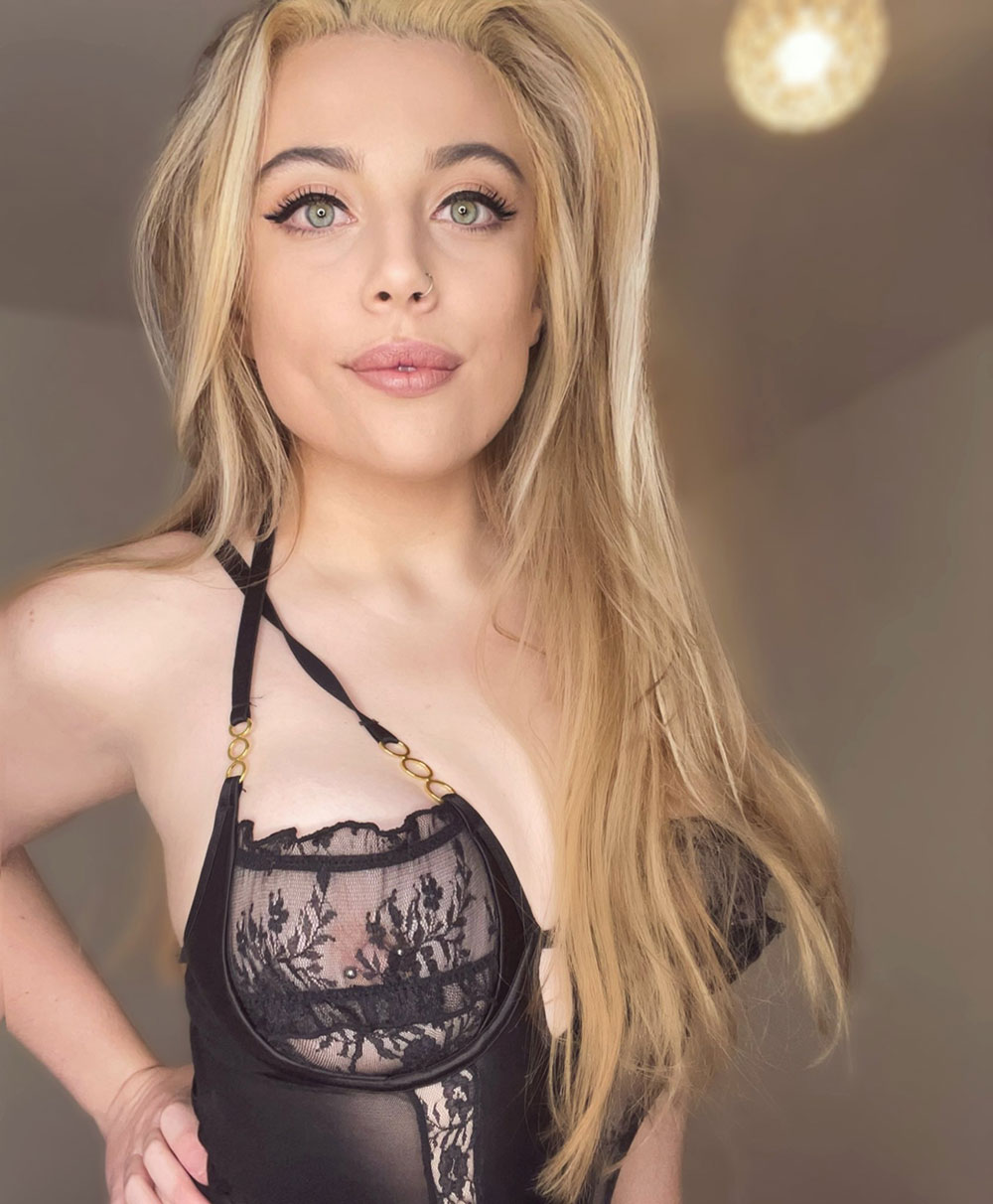 My @ManOnToday #manontwitties offering is very festive ❤️🎄 pic.twitter.com/S0BTGHUGm4

— Emma Glover (@MissEmmaGlover) December 7, 2021
Feeling festive #ManOnTwitties @ManOnToday pic.twitter.com/kRYBLFmhnx

— Naomi Jane (@nty_naomi) December 7, 2021
@ManOnToday #ManOnTwitties pic.twitter.com/AopaZBjTUi

— ✖️LIBBY ✖️ (@naughtybabygir8) December 7, 2021
They were joined by 21 other babes who unwrapped themselves on the hottest hashtag around, including Alice Wonder, Always Hungry Wife, Amber Rae, Ashe Foxx, Danni Evans, Freya Tuffner, Gia, Hot Latin Wife, Lala, Jen Loveheart, Lola, Michelle De Feo, Emma Glover, English Rose, Mistress Calamity, Anna Mukydza, Libby Ella, Naomi Jane, Roxi Stone, Sonia, and S&W.
Whats better than a smiling girl @ManOnToday ? #ManOnTwitties Exactly only naked smiling girl pic.twitter.com/eIeOF22zn3

— Anna Mukydza ❤️ (@mukydza) December 4, 2021
Today's #ManOnTwitties entry @ManOnToday

Plenty more on my onlyfans aswell https://t.co/XF4AguFU6e pic.twitter.com/7VtZ0Bw8AY

— Roxi Stone (@Roxi_Stonexxx) December 7, 2021
Check out my last vids at https://t.co/u4QuhWsReB 👅😈#ManOnTwitties @ManOnToday @WetgirlsL @Latex_High_Heel @Voyeur131 @tim @Nym_HD @Jays_Place_ @pjot_rock @TastyPromotions @FeelingHorny85 @Boston031657 @aka_teemoney38 @stu007gots @Coach0302 @Firecrackers_ pic.twitter.com/m6ORpbIs2h

— Sonia OnlyFans TOP 2% (@soniamodel2) December 6, 2021
It means we have a whopping 41 new strip pictures and rude videos for you to enjoy over on Man On VIP! It's 100% free to sign up, takes just a few seconds to do so, and is home to the entire #ManOnTwitties archive and so much more.
Once registered, simply open the Feed, tap "load VIP content", and #ManOnTwitties Week 85's beauties will appear alongside their Twitter link – making it easy to follow your favourites.
Just remember to scroll up and hit "load more" for the full collection, plus even more sexy goodness from the Twitties world and beyond.
@ManOnToday #ManOnTwitties 😎 pic.twitter.com/UKR1D7zLzy

— Jen ✨🌙 (@jenloveheartx) December 7, 2021
@ManOnToday #ManOnTwitties #KeepGlamourAlive pic.twitter.com/IPN9YhdRgS

— English-rose🥀 50% sale! ✨ (@amberkarisrose) December 7, 2021
#manontwitties @ManOnToday pic.twitter.com/29UB9Cmc7j

— Gia • $3 ONLYFANS (@Gia15OF) December 7, 2021
And if you fancy helping us #KeepGlamourAlive, you can also sign up to VIP Premium.
Doing so grants access to 700+ exclusive pictures and videos from the likes of Libby Ella, Sarah McDonald, Chloe Welsh, Lucy Vixen, Daisy Watts, Ashleigh Fraser, Chelsea Chamberlain, Gemma, Emilie-Rae, Claudia Dean, Leah Francis, Fiona Siciliano, Alice Goodwin, Sammy Braddy, Jodie Gasson, Asha Evans, Jess Davies, and many more to come.
Just tap the big menu button at the bottom of the VIP platform on mobile to head to the VIP Premium page.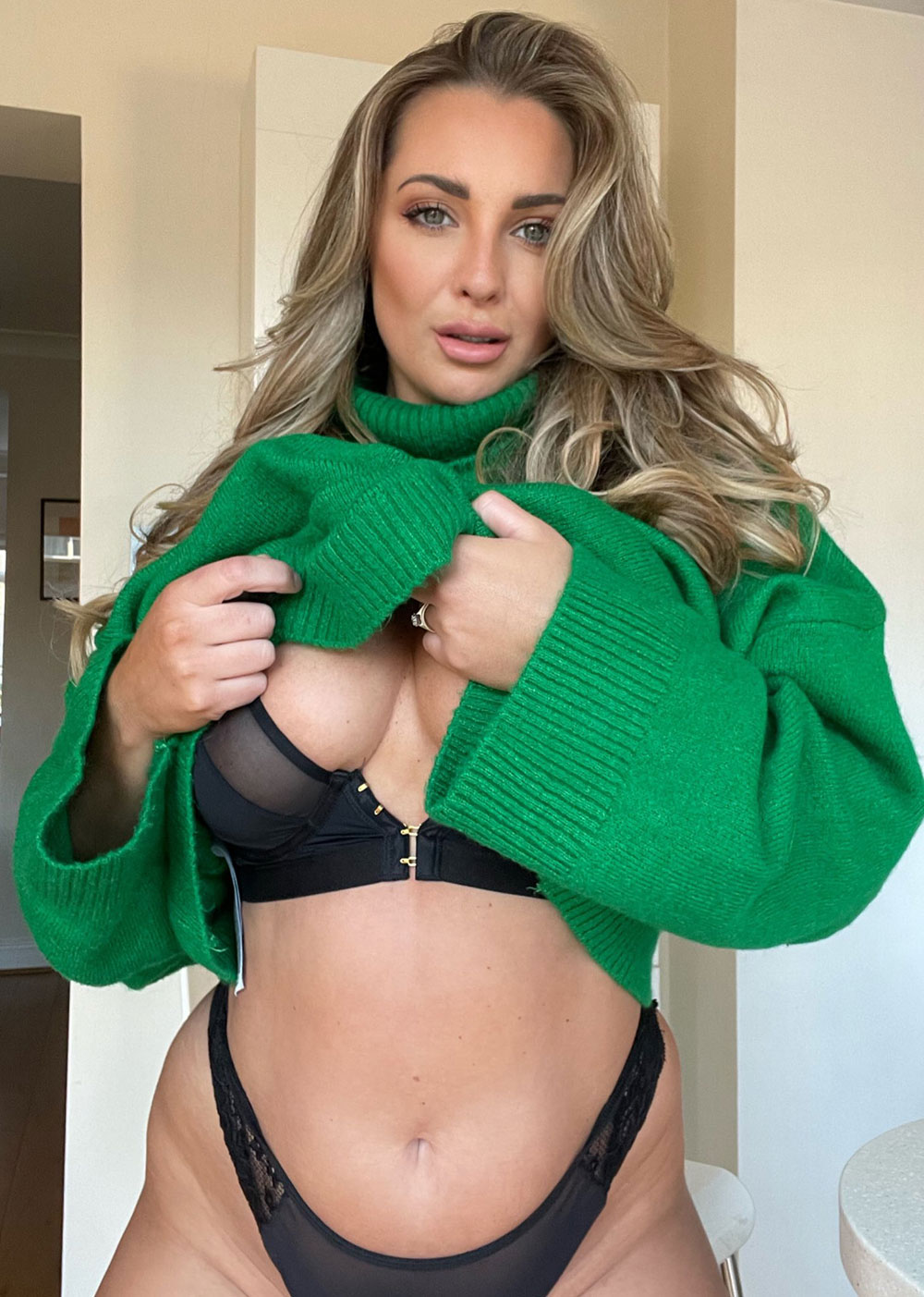 I'm on Santa's naughty list! @ManOnToday #ManOnTwitties pic.twitter.com/EC8nJGryUN

— 𝕬𝖑𝖎𝖈𝖊𝖎𝖓𝖂𝖔𝖓𝖉𝖊𝖗𝖑𝖆𝖓𝖉 (@alicewondertv) December 7, 2021
#ManOnTwitties @ManOnToday https://t.co/xpLWzTNTBD Birthday girl this Friday 🎉 💋 pic.twitter.com/cJwdTa5upY

— michelle de feo (@michelledefeo) December 7, 2021
Let's get them out! pic.twitter.com/b6pU089RP7

— DanniEvans (@DanniEvansCam) December 7, 2021
As always, thanks to each and every one of our Twitties for getting involved – and to you for signing up to Man On VIP! We massively appreciate it.
See you next Tuesday over on @ManOnToday for more #ManOnTwitties brilliance!