We have very sore heads today for obvious footballing reasons, so we'll cut right to the chase: #ManOnTwitties Week 63 is coming home!
And we have four worldies leading the line this week in Daisy Watts, Gemma, Emilie-Rae and Michelle De Feo!
Also making the squad were these 21 sexy selfie stars: Abi Mistress, Alaw Haf, Ashe Foxx, Danni, Carla, Emelia Paige, Eva, Ashley Jay, Gia, Sophie Jayee, Jen Loveheart, Roxy Johnson, Lottii Rose, Emma Glover, Michelle, Libby, Roxi Stone, Skye Kennedy, Sophie Mai, Sarah Smith and the megaboobed Isabella B.
We scored 31 unmissable new strip pictures and videos, which are ready and waiting for you to enjoy. And you can do just that right now over on Man On VIP! It's 100% free to sign up, takes just a few seconds to do so, and is home to the entire #ManOnTwitties archive and so much more.
@ManOnToday #ManOnTwitties pic.twitter.com/dnv9frDx0N

— AbiMistress_69 🍑💦 (@abimistress) June 29, 2021
#ManOnTwitties @ManOnToday 😋 pic.twitter.com/hx8sD12byi

— ✖️LIBBY ✖️ (@naughtybabygir8) June 29, 2021
@ManOnToday #manontwitties pic.twitter.com/T4XegbgCBq

— Gia • $3 ONLYFANS (@Gia15OF) June 29, 2021
@ManOnToday #ManOnTwitties it's so hot out today 🍭 pic.twitter.com/9WtF1nA7wX

— Jen ✨🌙 (@jenloveheartx) June 29, 2021
Once registered, simply open the Feed, tap "load VIP content", and #ManOnTwitties Week 63's beauties will appear alongside their Twitter link – making it easy to follow your favourites.
Just remember to scroll up and hit "load more" for the full collection, plus even more sexy goodness from the Twitties world and beyond.
Here's #ManOnTwitties for this week, hopefully it'll get you guys all geared up for the footy later 😇

Follow @ManOnToday to see all the stunning girls involved this week 😍 pic.twitter.com/QPIi3Hpl6J

— 🐰 SXPHIEMXI ♡ (@sxphiemxi) June 29, 2021
Happy titty Tues @ManOnToday #ManonTwitties pic.twitter.com/42GDvqCoj2

— 🖤 D A N N I 🖤 (@c_me_Danni) June 29, 2021
Sunbathing today for #ManOnTwitties 😛 pic.twitter.com/XKOpoO5aac

— Alaw Haf (@alawhafx) June 29, 2021
And if you fancy helping us #KeepGlamourAlive, you can also sign up to VIP Premium.
Doing so grants access to 650+ exclusive pictures and videos from the likes of Chloe Welsh, Lucy Vixen, Daisy Watts, Ashleigh Fraser, Chelsea Chamberlain, Gemma, Emilie-Rae, Claudia Dean, Leah Francis, Fiona Siciliano, Alice Goodwin, Sammy Braddy, Jodie Gasson, Asha Evans, Jess Davies, and many more to come.
Just tap the big menu button at the bottom of the VIP platform on mobile to head to the VIP Premium page.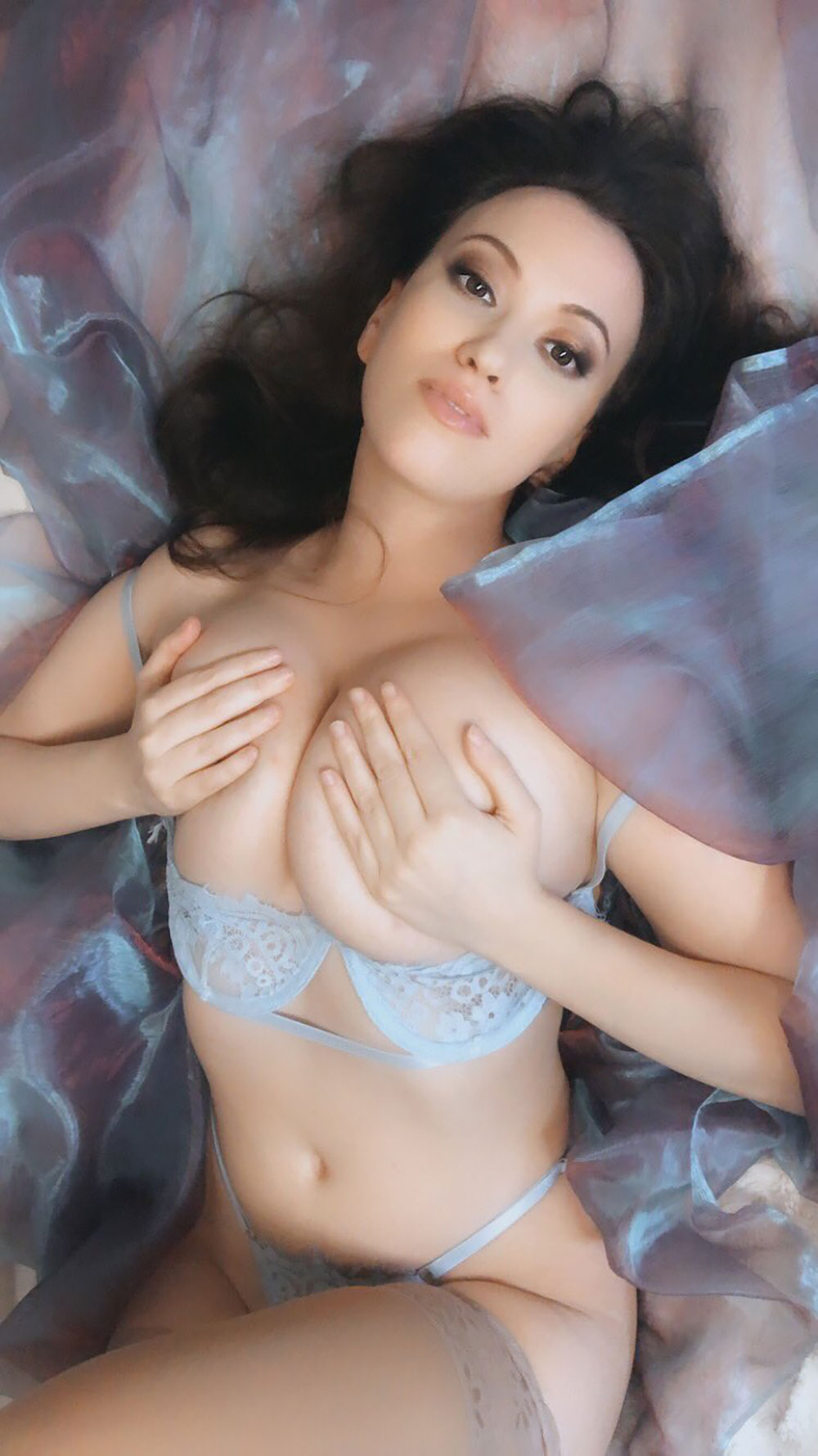 As always, thanks to each and every one of our Twitties for getting involved – and to you for signing up to Man On VIP! We massively appreciate it.
See you next Tuesday over on @ManOnToday for more #ManOnTwitties brilliance!
🧡❤️@ManOnToday #ManOnTwitties pic.twitter.com/rDv2nEZCsw

— Lottii Rose (@LottiiRose) June 29, 2021
Good evening @ManOnToday #ManOnTwitties ☀️ pic.twitter.com/EhaPB4eqvl

— Isabella B (@theisabella_b) June 29, 2021