Rising temperatures give glamour babes all the more reason to strip off – and that's exactly what happened for #ManOnTwitties Week 60!
In what could very well be our nudest, rudest and boobiest week yet, the #ManOnTwitties army sent the mercury soaring even higher on Tuesday evening – with the amazing Gemma, Frankie Lain, Daisy Watts and Sascha McGee leading the way.
The quality quartet were joined by 22 other red-hot beauties and Twitties favourites, including Alexi Silva, Ashe Foxx, Danni, Carla, Gia, Rea, Jen Loveheart, Kristen, Layla Ford, Livia Rose, Lottii Rose, Michelle De Feo, Rachel Lewis, Kara Joseph, Libby, Princess Sophh, Princess Emi, Roxi Stone, Saffron Sapphire, Skye Kennedy, Sophie Mai and Zoe Elfreyah.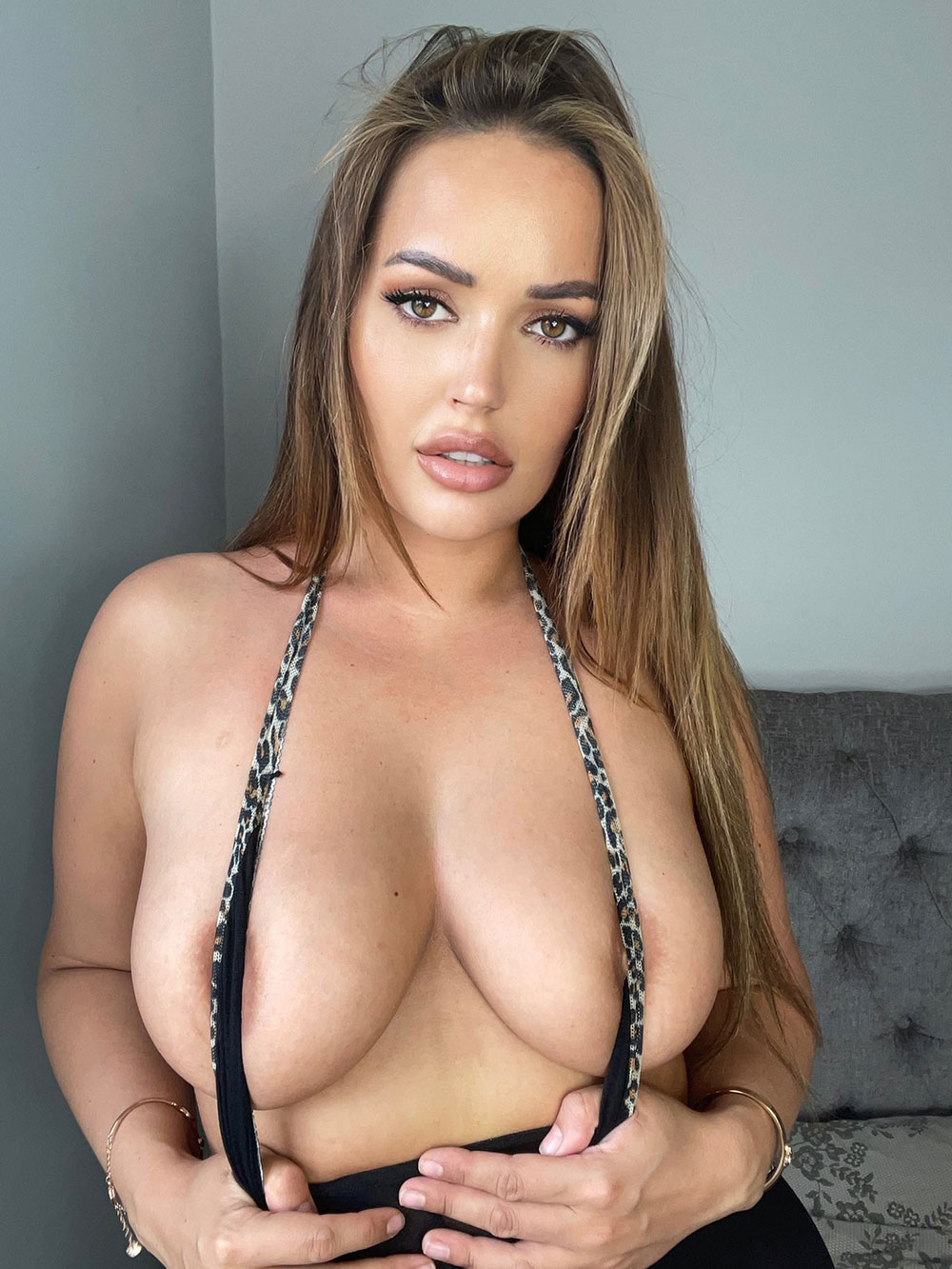 As a result, we have 32 scintillating new pictures and videos for you to enjoy – including plenty of tremendous topless action. And you can do just that right now over on Man On VIP! It's 100% free to sign up, takes just a few seconds to do so, and is home to the entire #ManOnTwitties archive and so much more.
Happy titty Tuesday @ManOnToday #ManonTwitties pic.twitter.com/M3lbV6gZAT

— 🖤 D A N N I 🖤 (@c_me_Danni) June 8, 2021
Once registered, simply open the Feed, tap "load VIP content", and #ManOnTwitties Week 60's beauties will appear alongside their Twitter link – making it easy to follow your favourites.
Just remember to scroll up and hit "load more" for the full collection, plus even more sexy goodness from the Twitties world and beyond.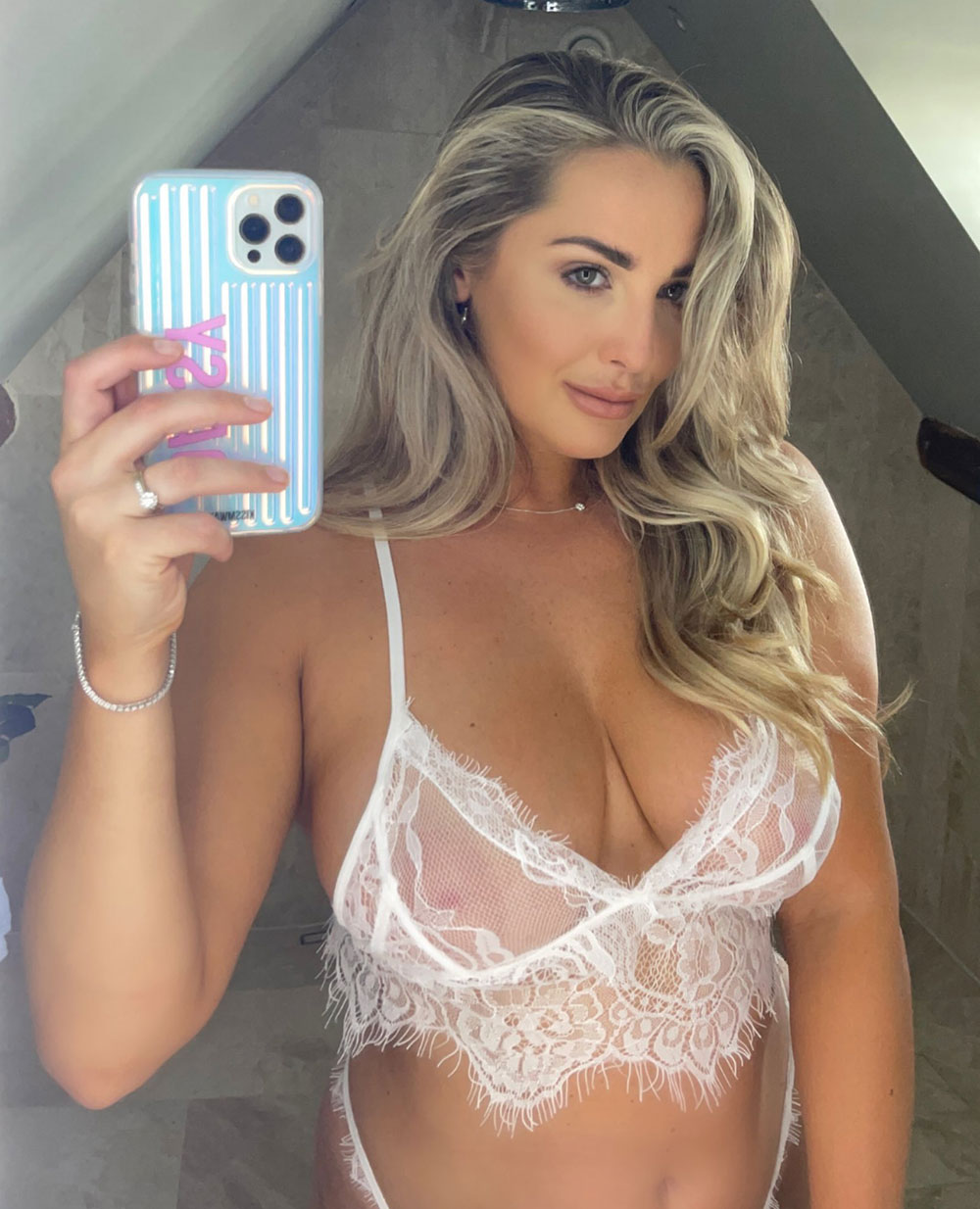 And if you fancy helping us #KeepGlamourAlive, you can also sign up to VIP Premium.
Doing so grants access to 650+ exclusive pictures and videos from the likes of Chloe Welsh, Lucy Vixen, Daisy Watts, Ashleigh Fraser, Chelsea Chamberlain, Gemma, Emilie-Rae, Claudia Dean, Leah Francis, Fiona Siciliano, Alice Goodwin, Sammy Braddy, Jodie Gasson, Asha Evans, Jess Davies, and many more to come.
Just tap the big menu button at the bottom of the VIP platform on mobile to head to the VIP Premium page.
As always, thanks to each and every one of our Twitties for getting involved – and to you for signing up to Man On VIP! We massively appreciate it.
See you next Tuesday over on @ManOnToday for more #ManOnTwitties brilliance!