Following last week's epic celebrations, the onwards march to a century of Twitter's sexiest hashtag continued apace in #ManOnTwitties Week 51!
Tuesday evening was jam-packed as ever with red-hot pictures and videos, as perfectly illustrated by this week's covergirls: Rebecca Louise, Nikita Reign, K, and Gemma.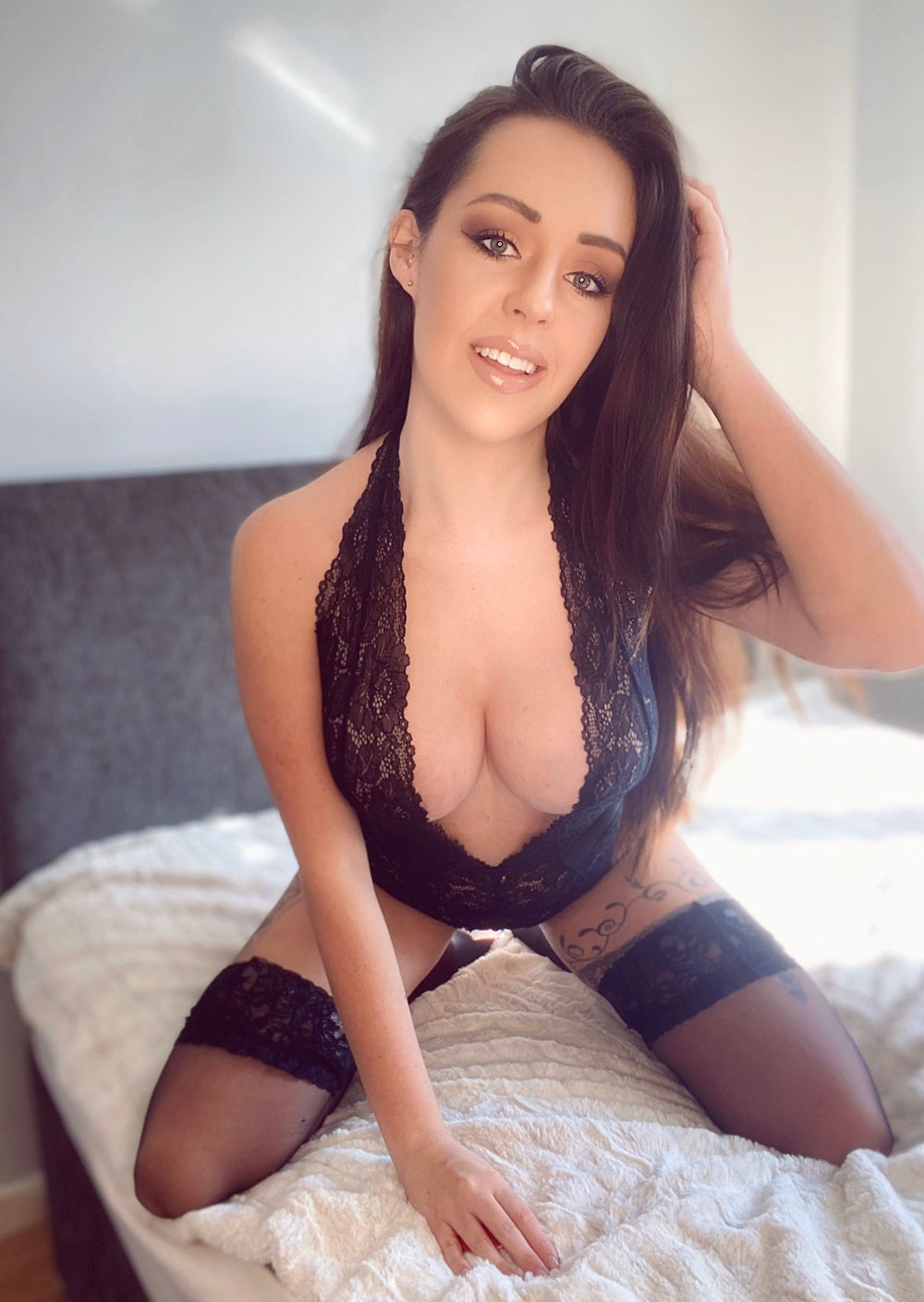 They were joined by 22 other babes, including Charlotte Belle, Ashe Foxx, Ashley, Curvy J, Emilie-Rae, Freyja Himeros, Isla Foxx, Jasmine Sweet, Jen Loveheart, Kitty Lynd, Layla Ford, Jodie Anne, Ruby Ryder, Frankie Lain, Soph, Libby, Polly Demeanour, Ruby Kardashian, Sammy Rose, Sasha Rivera, Skye, and Sophie Mai.
We have 29 new pictures and three rude videos for you to enjoy – which you can do right now over on Man On VIP! It's 100% free to sign up, takes just a few seconds to do so, and is home to the entire #ManOnTwitties archive and so much more.
Once registered, simply open the Feed, tap "load VIP content", and #ManOnTwitties Week 51's beauties will appear alongside their Twitter link – making it easy to follow your favourites.
Just remember to scroll up and hit "load more" for the full collection, plus even more sexy goodness from the Twitties world and beyond.
And if you fancy helping us #KeepGlamourAlive, you can also sign up to VIP Premium.
Doing so grants access to 590+ exclusive pictures and videos from the likes of Lucy Vixen, Daisy Watts, Ashleigh Fraser, Chelsea Chamberlain, Gemma, Emilie-Rae, Claudia Dean, Leah Francis, Fiona Siciliano, Alice Goodwin, Sammy Braddy, Jodie Gasson, Asha Evans, Jess Davies, and many more to come.
Just tap the big menu button at the bottom of the VIP platform on mobile to head to the VIP Premium page.
As always, thanks to each and every one of our Twitties for getting involved – and to you for signing up to Man On VIP! We massively appreciate it.
We'll catch you on @ManOnToday next Tuesday at 8pm for Week 52, when we'll celebrate a full year of #ManOnTwitties greatness. Cheers to that!