With a nation in need of some serious cheering up, the ladies of #ManOnTwitties Week 65 stepped up to the plate.
This week's scintillating collection is led by covergirls Jen Loveheart, Emma Glover, Emelia Paige and Sophie Mai.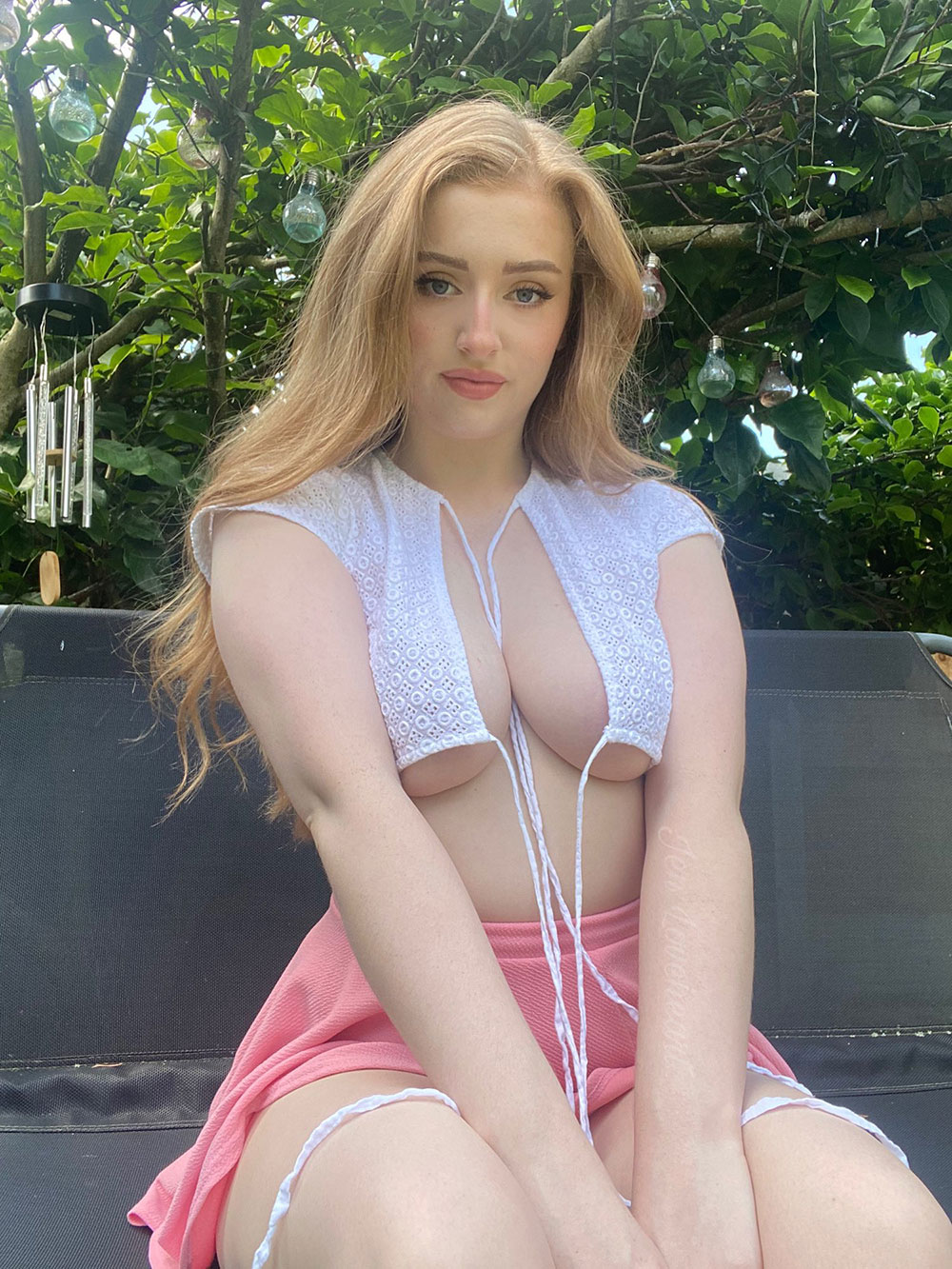 They were joined in putting a smile on everyone's faces by 22 other babes, including Charlotte Belle, Alaw Haf, Ashe Foxx, Danni, Chelsea Blonde, Emilie-Rae, Gia, Daisy, Roxy Johnson, Michelle, Rachel Lewis, Libby, Pandora Banks, Poppy, Roxi Stone, Roxxy Clark, Saffron Spark, Skye Kennedy, Stacy Ann, Sarah Smith, Zara Knight and Zoe Elfreyah.
@ManOnToday #ManOnTwitties #TittyTuesday pic.twitter.com/UvlOvtELiJ

— CHELSEABLONDE (@chelseablonde__) July 13, 2021
#ManOnTwitties @ManOnToday pic.twitter.com/zmVMbVRXT9

— ✖️LIBBY ✖️ (@naughtybabygir8) July 13, 2021
So we have 29 all-new pictures and videos for you to enjoy to your heart's content. And you can do just that right now over on Man On VIP! It's 100% free to sign up, takes just a few seconds to do so, and is home to the entire #ManOnTwitties archive and so much more.
An early #manontwitties entry today @ManOnToday pic.twitter.com/1jAbW5ydkE

— Roxi Stone (@Roxi_Stonexxx) July 13, 2021
@ManOnToday #manontwitties pic.twitter.com/JmxvB36oGf

— Gia • $3 ONLYFANS (@Gia15OF) July 13, 2021
Once registered, simply open the Feed, tap "load VIP content", and #ManOnTwitties Week 65's beauties will appear alongside their Twitter link – making it easy to follow your favourites.
Just remember to scroll up and hit "load more" for the full collection, plus even more sexy goodness from the Twitties world and beyond.
@ManOnToday happy #twittytuesday #manontwitties pic.twitter.com/FhrpwAzHLT

— ✖️EMILIE-RAE✖️ (@EmilieRaex) July 13, 2021
i prefer cowgirl lol jk…but how cute is this hat @ManOnToday #manontwitties pic.twitter.com/TZsFuvrG2Z

— Michelle (@mmmichelleeex) July 13, 2021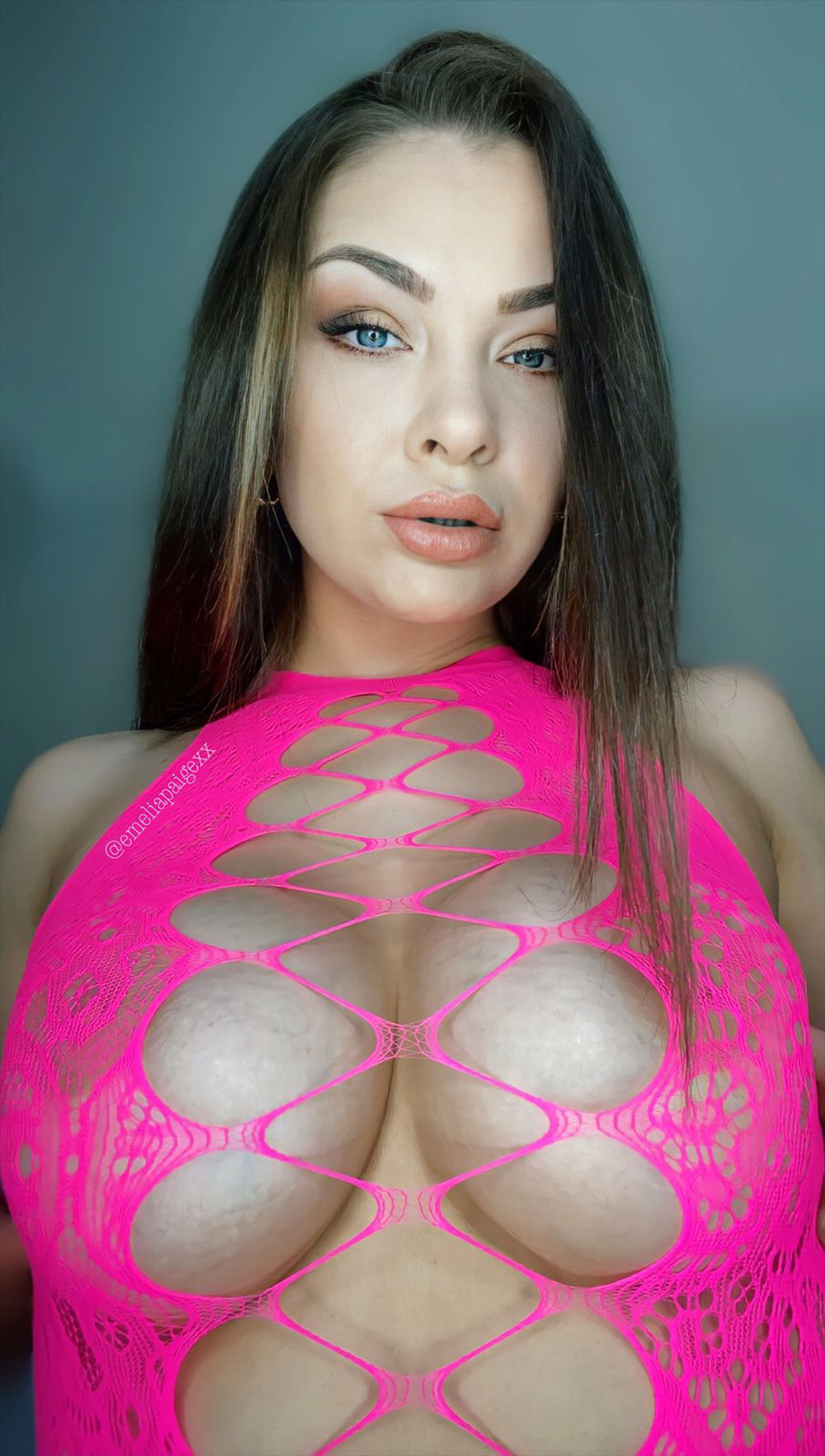 And if you fancy helping us #KeepGlamourAlive, you can also sign up to VIP Premium.
Doing so grants access to 680+ exclusive pictures and videos from the likes of Sarah McDonald, Chloe Welsh, Lucy Vixen, Daisy Watts, Ashleigh Fraser, Chelsea Chamberlain, Gemma, Emilie-Rae, Claudia Dean, Leah Francis, Fiona Siciliano, Alice Goodwin, Sammy Braddy, Jodie Gasson, Asha Evans, Jess Davies, and many more to come.
Just tap the big menu button at the bottom of the VIP platform on mobile to head to the VIP Premium page.
As always, thanks to each and every one of our Twitties for getting involved – and to you for signing up to Man On VIP! We massively appreciate it.
See you next Tuesday over on @ManOnToday for more #ManOnTwitties brilliance!
@ManOnToday #manontwitties
Photographer: @capture_liam pic.twitter.com/kWRFSrMhDA

— ZOË-ELFREYAH 💦 (@zoe_elfreyah) July 13, 2021
You want thingamabobs, I've got twenty 🧜‍♀️ #manontwitties pic.twitter.com/hPFvLxqxpx

— Daisy 💞 (@happydais_x) July 13, 2021