A landmark occasion deserved a special night – and that's exactly what we got with #ManOnTwitties Week 40!
They say life begins at 40, so if this week is a sign of things to come, #ManOnTwitties fans are in for a very special time indeed. And this week's covergirls – Rosa Cecilia, Daisy Watts, and Chelsea Chamberlain – are testament to that.
A whopping 29 other babes got involved on Tuesday to celebrate #ManOnTwitties officially becoming middle-aged, including the likes of Charlotte Belle, Lola Rose, Abi Mistress, Chantelle Parker, Gemma, Emilie-Rae, Inked Lee, Kitty Lynd, Jen Loveheart, Layla Fox, Livia Rose, Mia Elizabeth, Lottie Harley, and many more besides – including a jaw-dropping debut from glamour legend Carla Brown!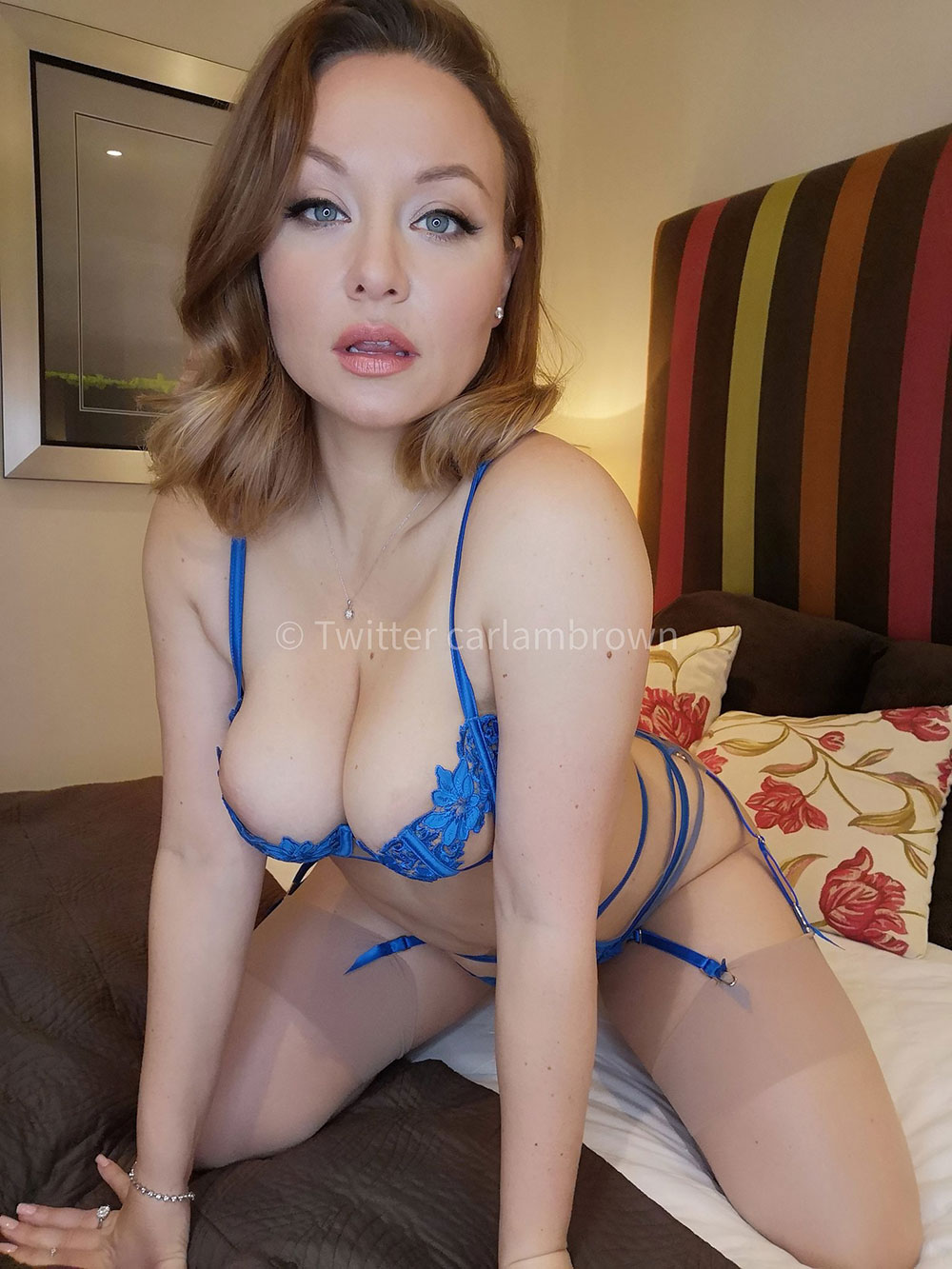 In total, we have a bumper 45 new pictures for you to enjoy. And you can do just that over on Man On VIP! It's 100% free to sign up, takes just a few seconds to do so, and is home to the entire #ManOnTwitties archive and more.
Once registered, simply open the Feed, tap "load VIP content", and #ManOnTwitties Week 40's beauties will appear alongside their Twitter link – making it easy to follow your favourites.
Just remember to scroll up and hit "load more" for the full collection, plus even more sexy goodness from the Twitties world and beyond.
And if you fancy helping us #KeepGlamourAlive, you can also sign up to VIP Premium.
Doing so grants access to 440+ exclusive pictures and videos from the likes of Chelsea Chamberlain, Gemma, Emilie-Rae, Claudia Dean, Leah Francis, Fiona Siciliano, Alice Goodwin, Sammy Braddy, Jodie Gasson, Asha Evans, Daisy Watts, Jess Davies and many more to come.
Just tap the big menu button at the bottom of the VIP platform on mobile to head to the unlock page.
As always, thanks to each and every one of our Twitties for getting involved – and to you for signing up to Man On VIP! We massively appreciate it.
We'll see you over on @ManOnToday next Tuesday evening for Week 41!