Twas the Twitties before Christmas, when all through social media, every Twittie was stirring…
Christmas well and truly came early on Tuesday evening as the #ManOnTwitties festive special delivered the goods – as led by sexy Santa covergirls Gemma, Asha Evans and Jenny.
We were also gifted with the presence of 24 more babes, including the likes of Zara, Bonnie Brown, Lola Rose, Abi Mistress, Kitty Lynd, Livia Rose, Princess Elizabeth, Charlotte Belle, Chantelle Parker, Rosa, Rebecca Lou, plus Chelsea Chamberlain and her partner in crime Lana to name just a few.
#ManOnTwitties Week 36 also provided the perfect opportunity for Asha Evans to unveil her new brunette locks, looking amazing as ever in her Man On vest:
Put together, we have 35 jaw-dropping new pictures for you to unwrap and scroll through to your heart's content.
And you can do just that over on Man On VIP! It's 100% free to sign up, takes just a few seconds to do so, and is home to the entire #ManOnTwitties archive and more.
Once registered, simply open the Feed, tap "load VIP content", and #ManOnTwitties Week 36's beauties will appear alongside their Twitter link – making it easy to follow your favourites.
Just remember to scroll up and hit "load more" for the full collection, plus even more sexy goodness from the Twitties world and beyond.
And if you fancy helping us #KeepGlamourAlive, you can also sign up to VIP Premium.
Doing so grants access to 400+ exclusive pictures and videos from the likes of Chelsea Chamberlain, Gemma, Emilie-Rae, Claudia Dean, Leah Francis, Fiona Siciliano, Alice Goodwin, Sammy Braddy, Jodie Gasson, Asha Evans, Daisy Watts, Jess Davies and many more to come.
Just tap the big menu button at the bottom of the VIP platform on mobile to head to the unlock page.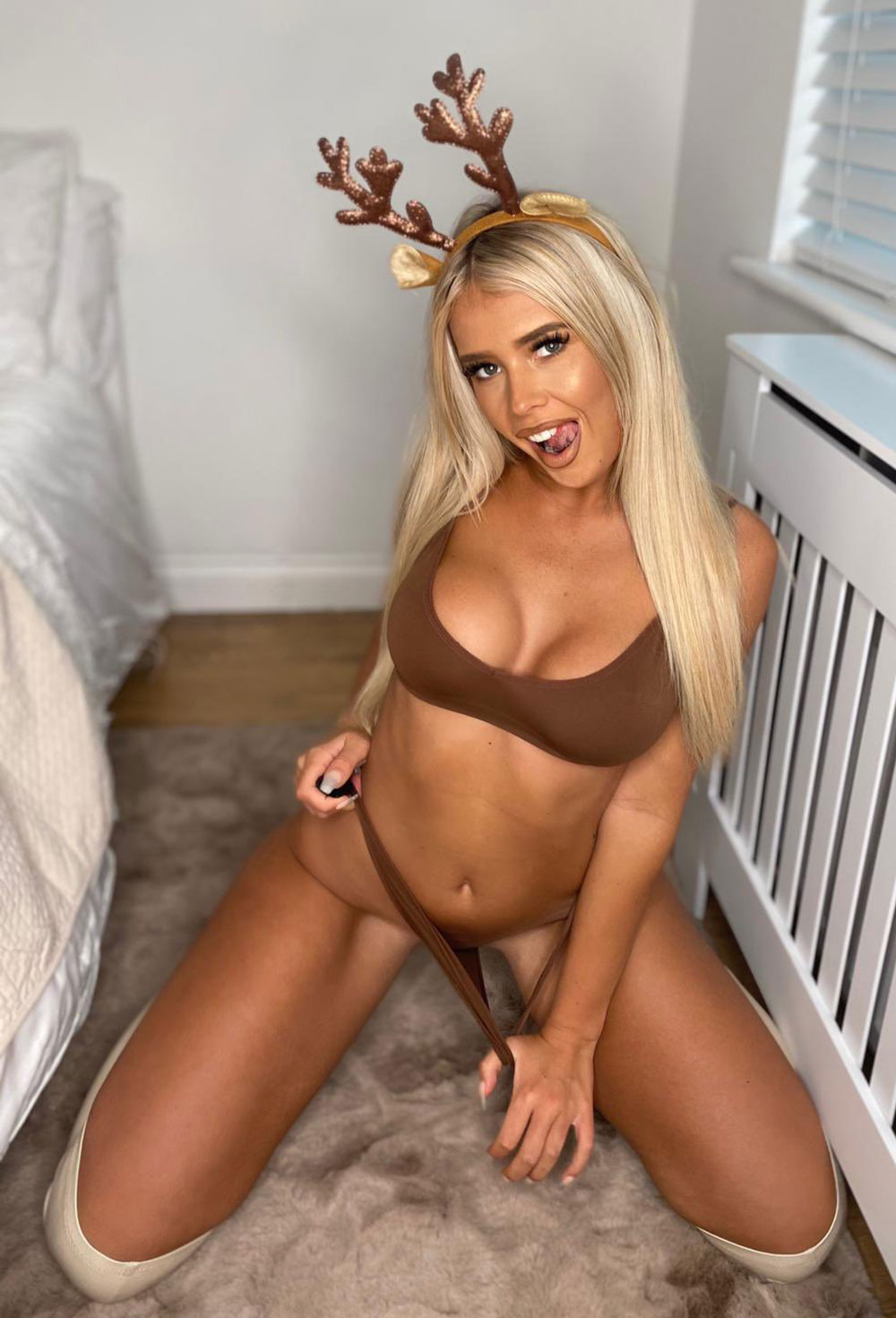 As always, thanks to each and every one of our Twitties for taking part – and to you for signing up to Man On VIP! We massively appreciate it.
All that remains to be said is that we hope you have a great a Christmas as possible, and we'll see you next time on @ManOnToday for Week 37 to spread some more festive cheer!