If we were adept bingo callers, we'd introduce this latest #ManOnTwitties collection by saying "Two little ducks, it's 22!"
But we're not going to do that. Mainly because it makes much more sense for us to call it "Twittie-two!"
By now it won't come as a surprise to anyone that the #ManOnTwitties army well and truly delivered the goods on Tuesday evening for our latest sexy selfie bonanza.
This week's covergirls – Kitty Lynd, Bonnie Brown and Rose Thorns – led the charge, with 17 babes in total getting involved to ensure another unmissable night over on @ManOnToday.
We also saw top notch contributions from the likes of Barbie Brunette, Gemma Cleavage Queen, Emilie-Rae, Isla Foxx and Sky Moreno to name just a few.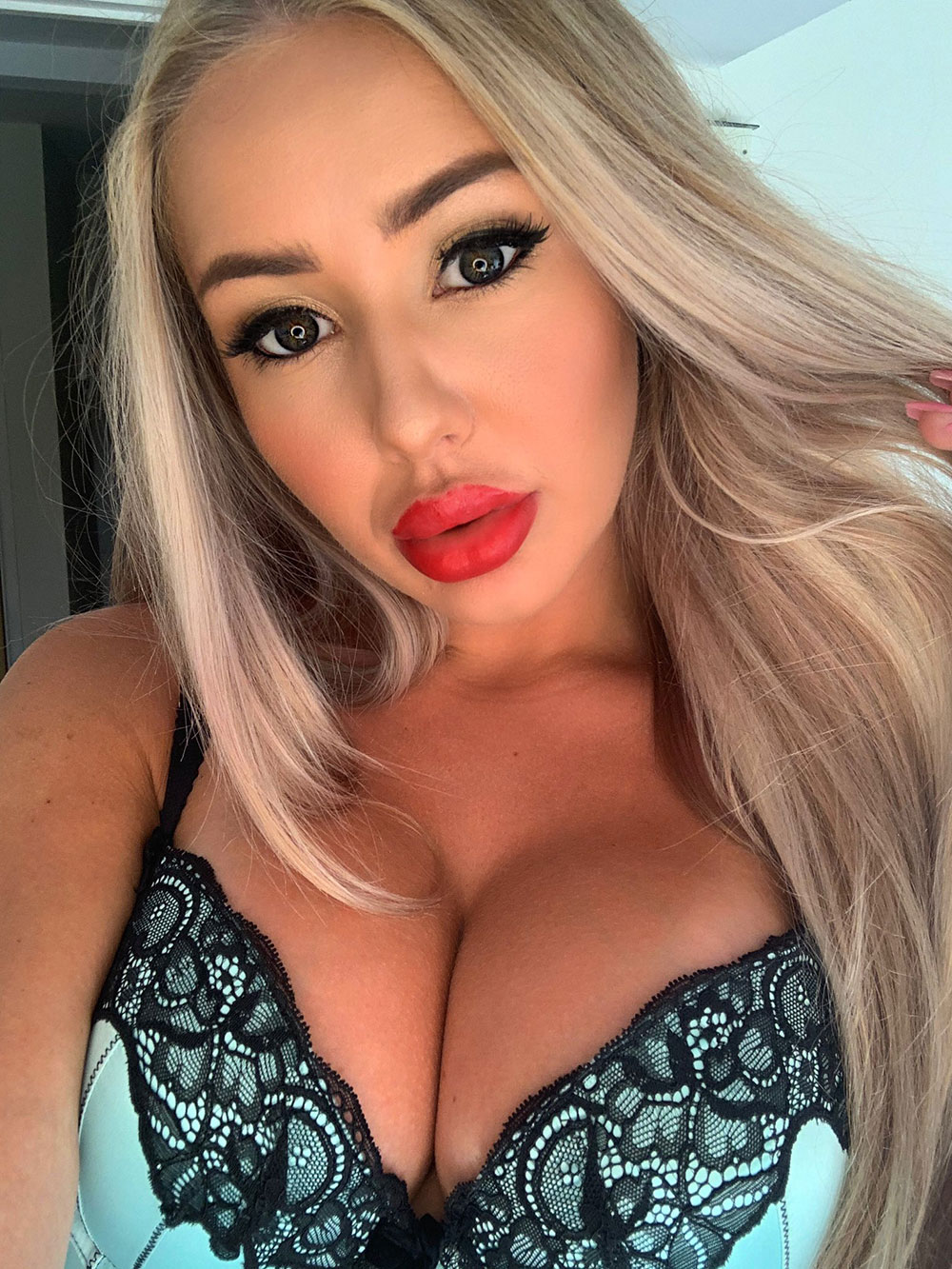 Follow Bonnie Brown on Twitter
As always you can catch up on all the action right now over on Man On VIP. It's 100% free to sign up, takes just a few seconds to do so, and is home to the entire #ManOnTwitties archive and more.
Once registered, simply open the Feed, tap "load VIP content" and like magic all of #ManOnTwitties week 22's beauties will appear! Be sure to scroll up and hit "load more" too for even more sexy goodness from the Twitties world and beyond!
And if you fancy helping support the site, you can also sign up to VIP Premium. Doing so grants access to 250+ pictures and videos from the likes of Asha Evans, Daisy Watts, Jess Davies and many more to come. Just tap the big menu button at the bottom of the VIP platform on mobile to sort that.
As always, thanks to each and every one of our Twitties for taking part – and to you for signing up to VIP! We massively appreciate it.
Until next Tuesday, when week 23 of #ManOnTwitties hits the Twitter airwaves!