There are few better ways to start your day than with a notification that the legendary Daisy Watts has posted a scintillating new shoot.
Especially when it arrives alongside a message from the Staines sexpot herself, including a jaw-dropping sneak preview and the announcement of a very special offer for the tens of thousands of Man On followers out there.
"Happy Friday, guys! The weather's been rubbish this week and we could all do with some cheering up. So what better way to do that than seeing me get in – and out – of some sexy new lingerie!"
We couldn't have put it better ourselves, Daisy. But it gets even better…
"I've also got a very special offer for all the Man On fans out there: 60% off my OnlyFans! But be quick, because once it's gone, it's gone – just like my bra in the hundreds of pictures on there!"
We told you things were looking up when Daisy announced her glamour return at the start of the year, and we've since brought you an incredible Man On exclusive shoot with her.
And now you know exactly where to go for even more of the wondrous Watts!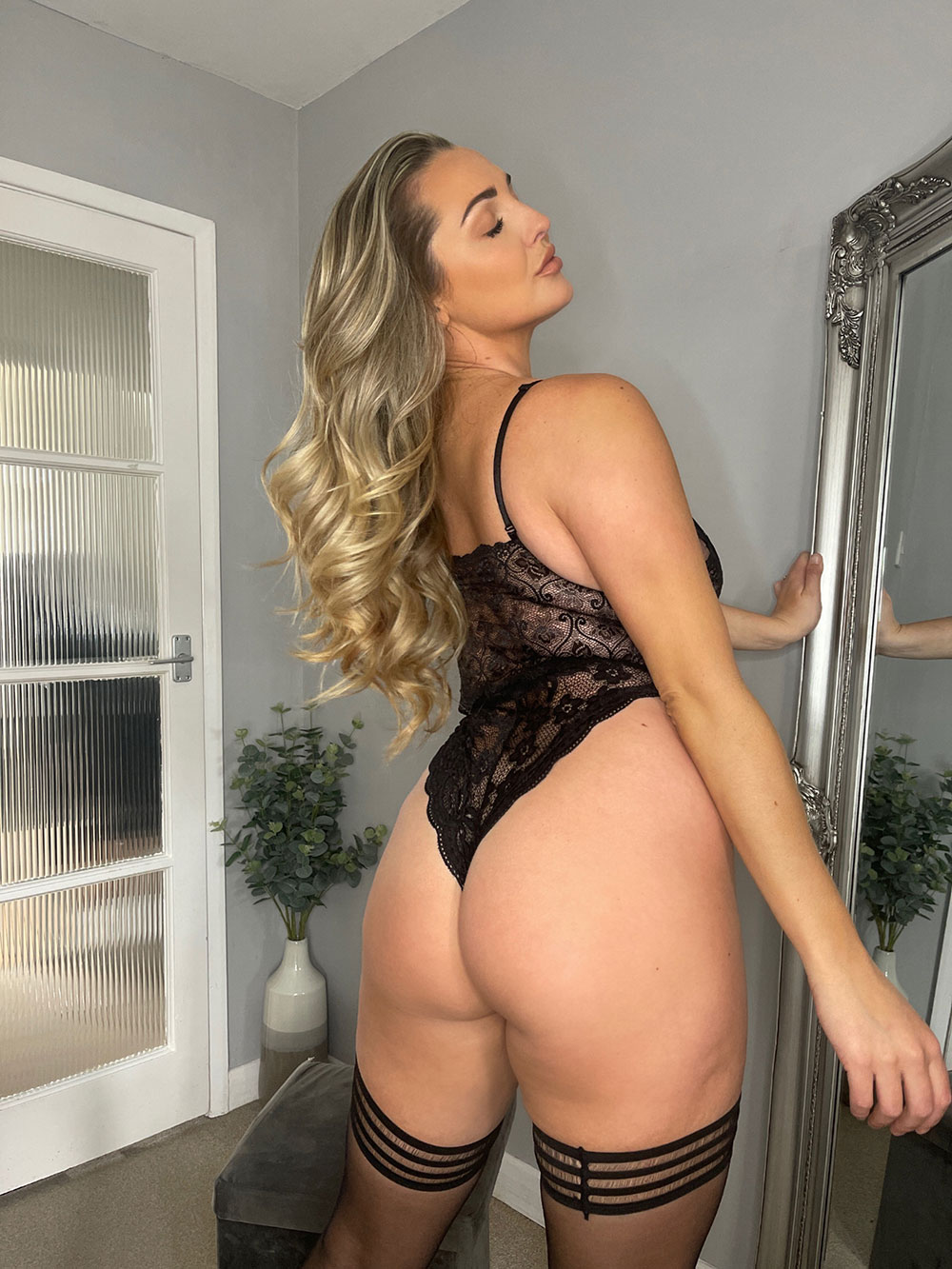 The only way this morning could get even better is if we had a McDonald's breakfast in our hands. Which gives us an idea… so if you'll excuse us, we've got an 11am McMuffin deadline to beat!
For loads more Daisy Watts goodness, head over to her OnlyFans