It's truly inspiring to see how the whole country is coming together to support the incredible NHS during the coronavirus crisis.
In recent weeks there have been countless creative fundraisers which have raised millions of pounds for this unbelievably worthwhile cause. And this bank holiday weekend sees another opportunity to help raise some more!
On Sunday 12 April, Weymouth's famous Quayside Music festival will be taking place as you've never seen it before. This year performers are swapping the main stage for their own living rooms and back gardens, and bringing their music to fans at home all via the magic of the Internet! Top names such as The Voice finalist Lauren Bannon, The Leggomen, Powley, and Tequila Mockingbird will all be performing, live streamed via the Loving Weymouth and Portland Facebook page.
They hope to encourage music lovers across the country to stay at home over the bank holiday weekend, whilst raising money for Dorset County Hospitals Covid-19 Appeal – and prove that staying at home doesn't have to be boring!
Among those helping to put the event together is gorgeous glamour legend Lana Parker, who is only more happy to get behind the cause.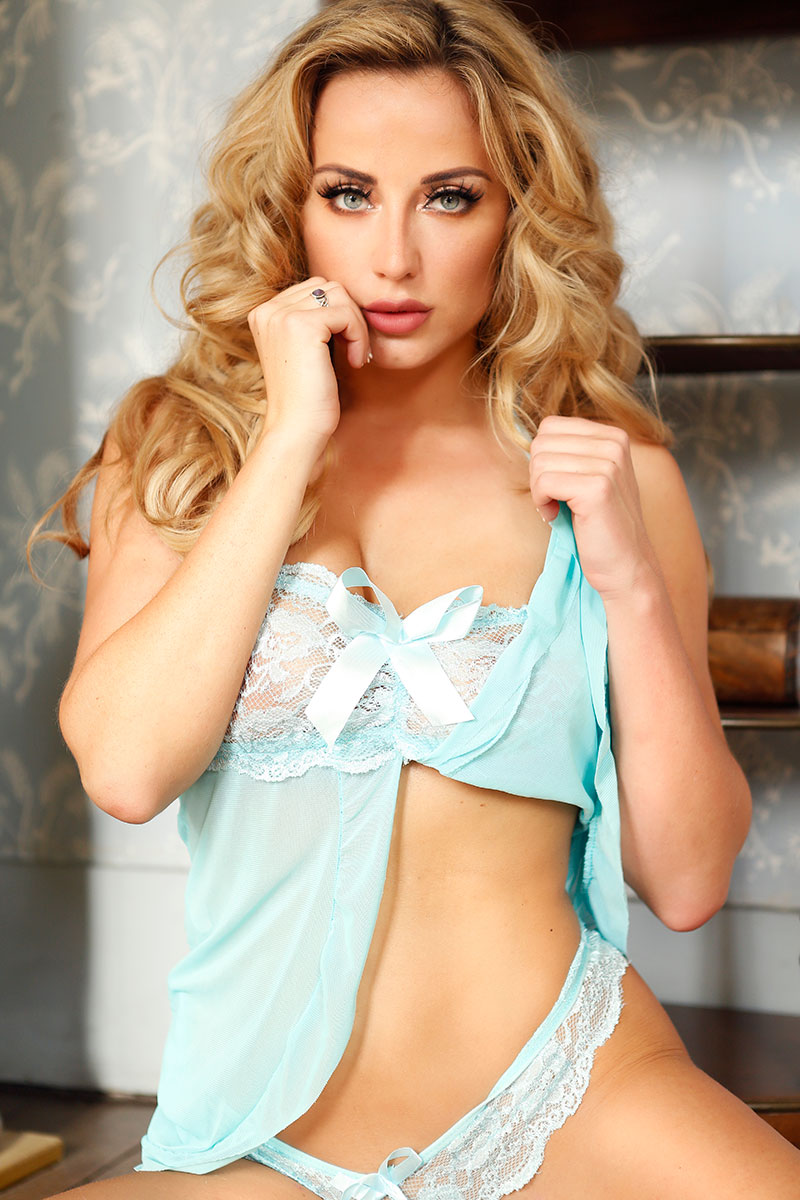 "My best friend since I was two years old works in the NHS," explains Lana. "I'm in awe of her and every single other hero giving everything to the NHS day in, day out. I can't wait for the Virtual Quayside festival, and I hope it raises as much money as possible for this amazing charity!"
How can I watch and donate?
Viewers are encouraged to enjoy the party whilst isolating at home, sending in messages, shout-outs and of course donating to Dorset County Hospital Charity page!