Rhian Sugden makes wonderful wedding dress gesture
Everyone knows what a delight Page 3 legend Rhian Sugden is and her latest kind hearted gesture is cementing that reputation.
Rhian – who married former Coronation Street star Oliver Mellor back in September – is now looking to donate her wedding dress to an exceptionally worthy cause.
Taking to Twitter, the Manchester model asked her 370k followers if they could suggest somewhere she could gift her dress to a terminally ill bride or similar charity.
I'm looking to donate my wedding dress to a terminally ill bride or a charity that does something of a similar nature.

If anyone could help – or knows of anyone who can give my dress a purpose please let me know ❤️ pic.twitter.com/AroTcGITN2

— Rhian Sugden (@Rhianmarie) November 24, 2018
Understandably, fans were quick to praise her and offer their advice about finding the stunning dress a very worthy home.
View this post on Instagram
View this post on Instagram
If you have any ideas as to where Rhian can donate the dress, be sure to send drop her a message on Twitter.
Well played Rhian!
New to Man On? Make sure you're following us on Instagram, Twitter and Facebook for the latest model news and content!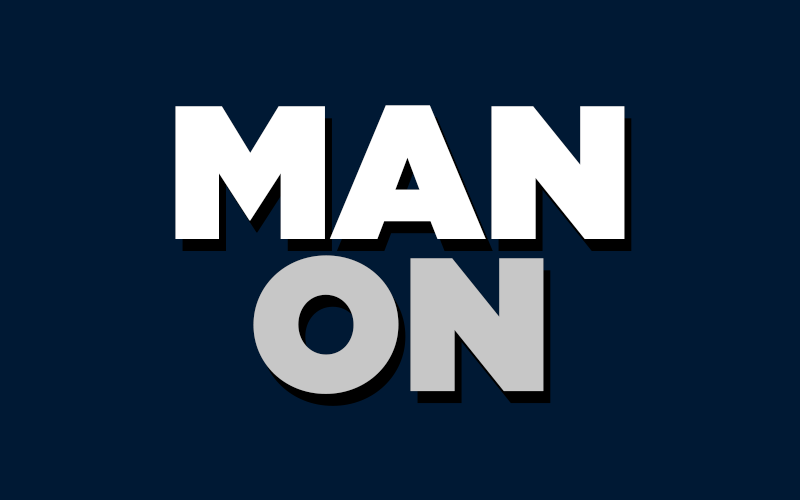 Hello and a very warm welcome to Man On.
As we're all aware, the world has gone in a very strange direction in recent times. Slowly but surely, just about everything seems to offend just about everyone, and the world of modelling has very much been a target for the fun police in this regard. So-called campaigners tell us models shouldn't be allowed to model, because apparently they know better than anyone else.
We couldn't disagree more with these self-righteous bores. We live in the real world and know there are countless people who love modelling and millions more who appreciate their work. If you agree with us, we warmly invite you to join the Man On movement.
Our aim is to be the new home for news, interviews and features from your favourite models across the globe, helping to keep you up to date with everything you want to know. We hope to provide you with pictures, videos and words you want to see, watch and read as often as possible.
We would really appreciate your support along the way. So if you could please follow our social media channels (likes and retweets will always be welcome!) and tell your mates to get on board as well, that would be brilliant. The accounts are below, just tap to open and hit the like/follow buttons:
And girls: if you would like to feature on the site, please drop us a line at hello@manontoday.com – we'd be delighted to help.
Thanks once again for visiting and we hope you stick around. We will never cease to be proud of what we're standing up for and it would be great to have you along with us for the journey.
Cheers,
Man On